Black-Tie is a series created by photographer Emily Stein and stylist Janine Eveson in collaboration with Getty Images Creative. It pays homage to teenage rites of passage and coming of age ceremonies. All over the world different cultures and countries celebrate coming of age as important stepping stones in their adolescents' lives. In some societies it is linked with the onset of sexual maturity; with others it is associated with religious responsibility, and in western cultures it is more often than not connected to legal conventions.

Art Direction: Josie Gealer Ng
Selected Press: It's Nice That, Creative Boom, Frankie Magazine, Konbini Arts.



Hello I'm Nora, a photo series of the effervescent 73 year-old septuagenarian and celebrates the beauty of older women. It is a celebration of the beauty and vitality of the fabulous 73-year-old Nora. Nora deals with her own perception of age, beauty and existence.
Styling: Janine Eveson

Selected Press: Dazed, The Guardian, It's Nice That, The Revelist, Huffington Post, Ignant, The British Counil, Curated by Girls.

SAREE is a collaboration with Getty Images Creative.
This series celebrates the Indian saree and the intergenerational women who wear it. At more than 5,000 years of existence, it is considered to be among the oldest form of garment in the world. Wrapped in history and colour the saree is the most democratic clothing; it cuts across classes and castes, regions and religions.

Women say that is it is empowering to the female form; its one-size-fits-all style is wonderfully accepting about weight or body type. In the weave of the saree, a strong history, culture, collective consciousness and identity are all tied together in one garment.

Styling: Janine Eveson / Art Direction: Josie Gealer Ng

Saree was awarded 'honourable mention' in Creative Review's 2020 Annual and won 1st place at ASA Award.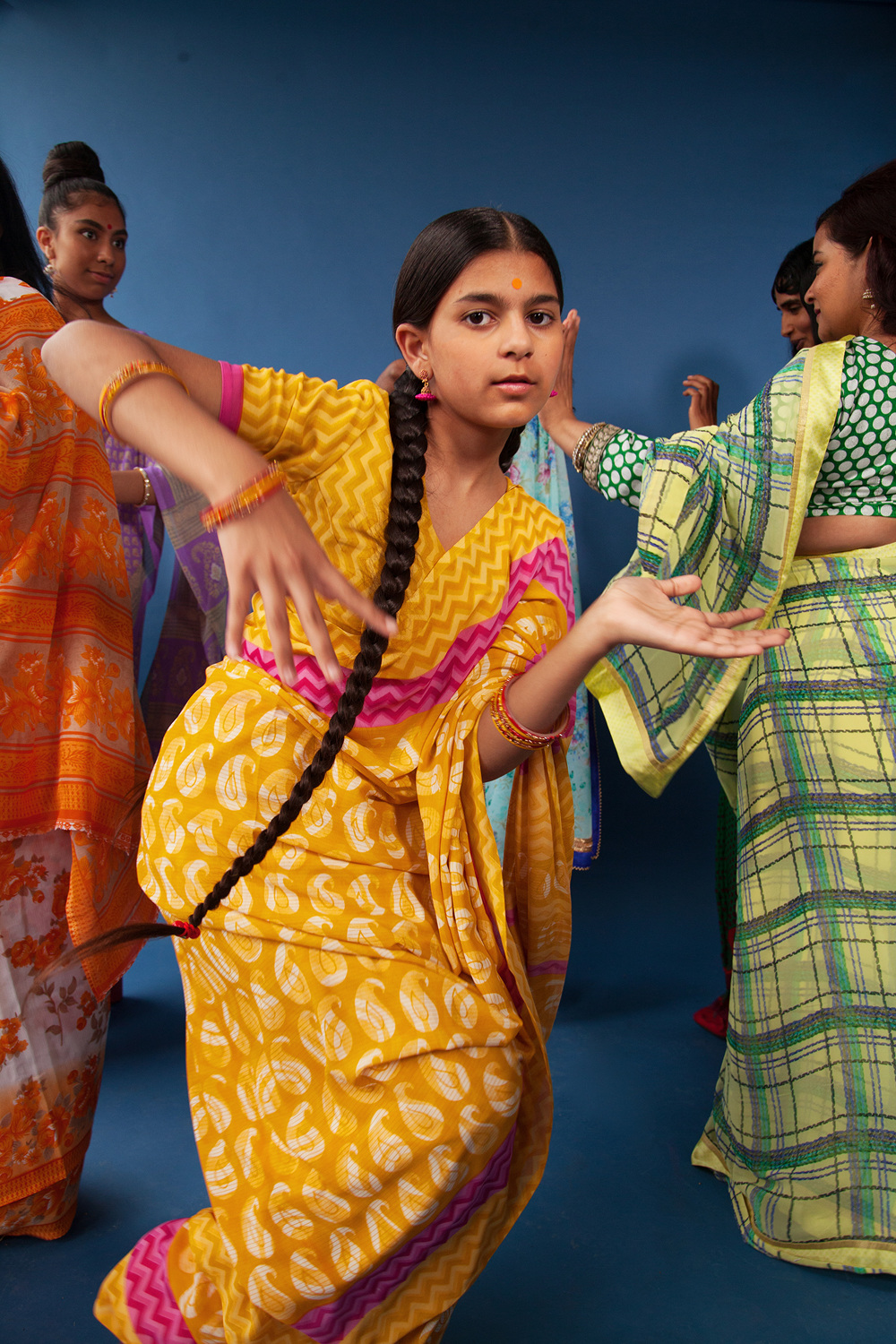 BUBBLEGUM is a series and book published by Hoxton Mini Press. The photographs of children blowing bubblegum on beaches around the world are a portrait of the freedom, innocence and joy of youth. These photographs references the theme of transience, common in the history of Western European painting. Conscious of the tradition, Emily translates it into a modern language by using a bubblegum to show the ephemeral and spontaneous character of youth. Notice the diversity of young models' facial expressions while blowing a bubblegum. The project doesn't only pay attention to youth's temporal nature, but also celebrates its spontaneity and individuality.
Selected Press: Hoxton Mini Press, The Guardian, Monocle, Creative Boom, It's Nice That, Juxtapoz.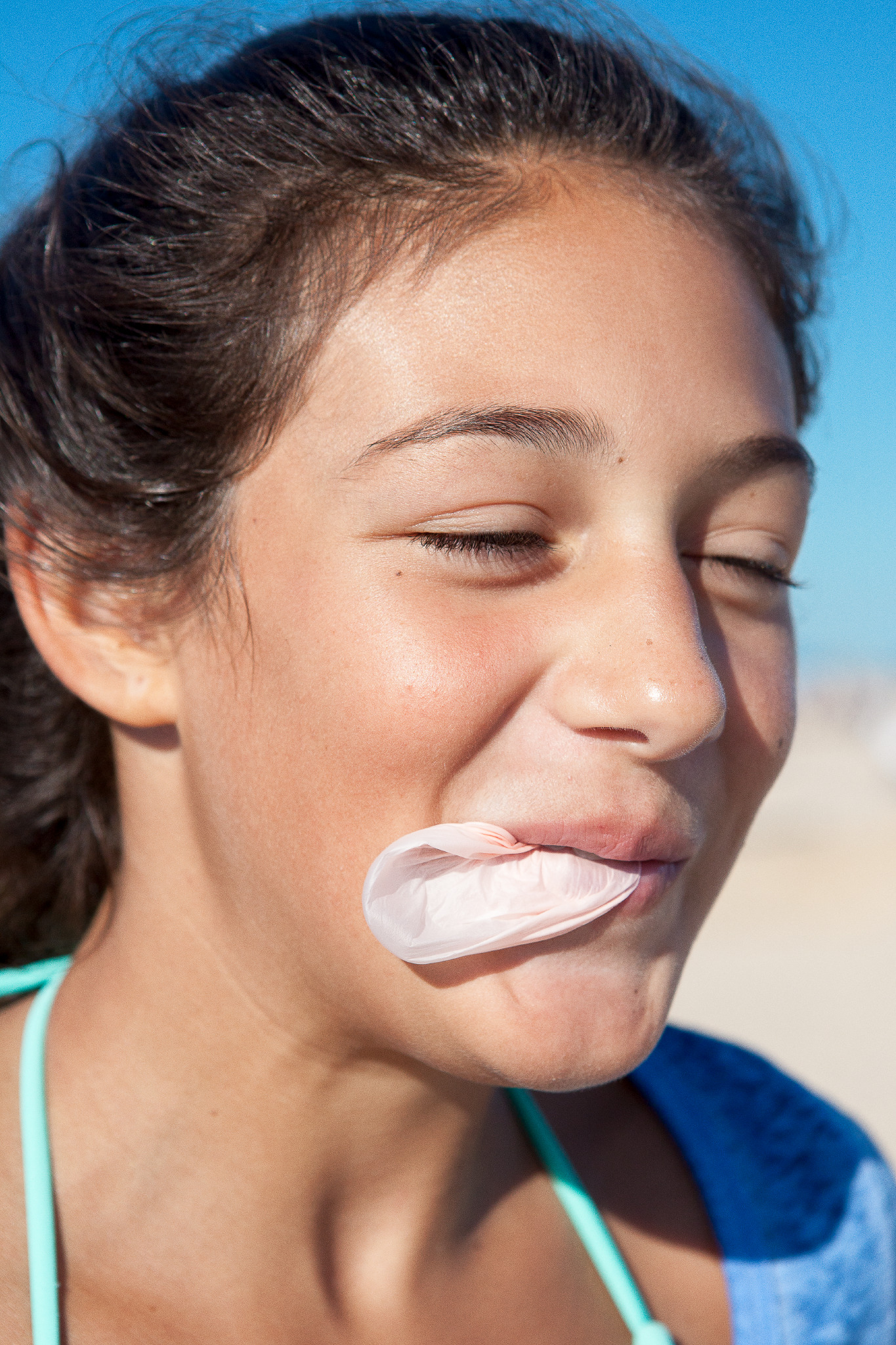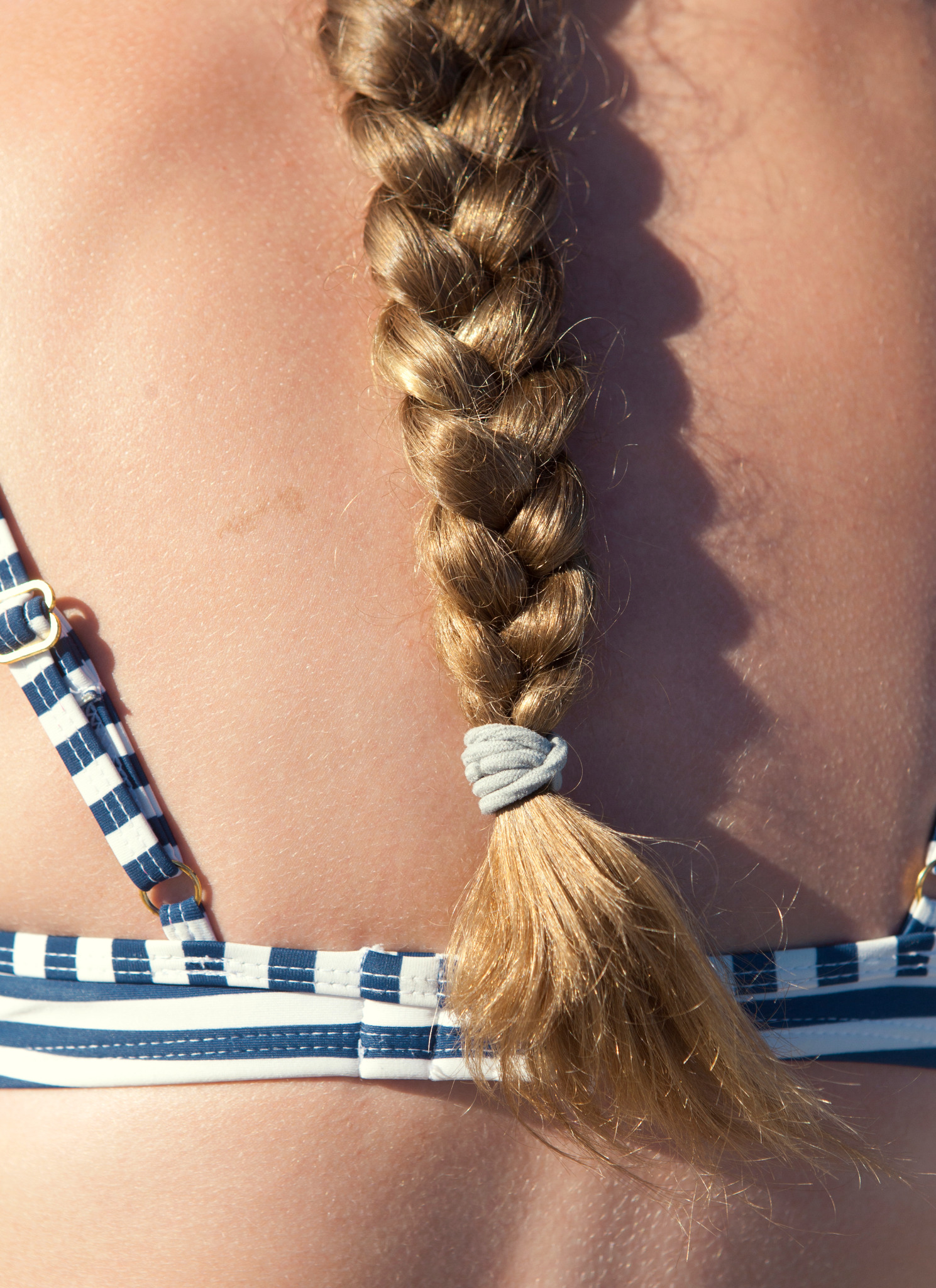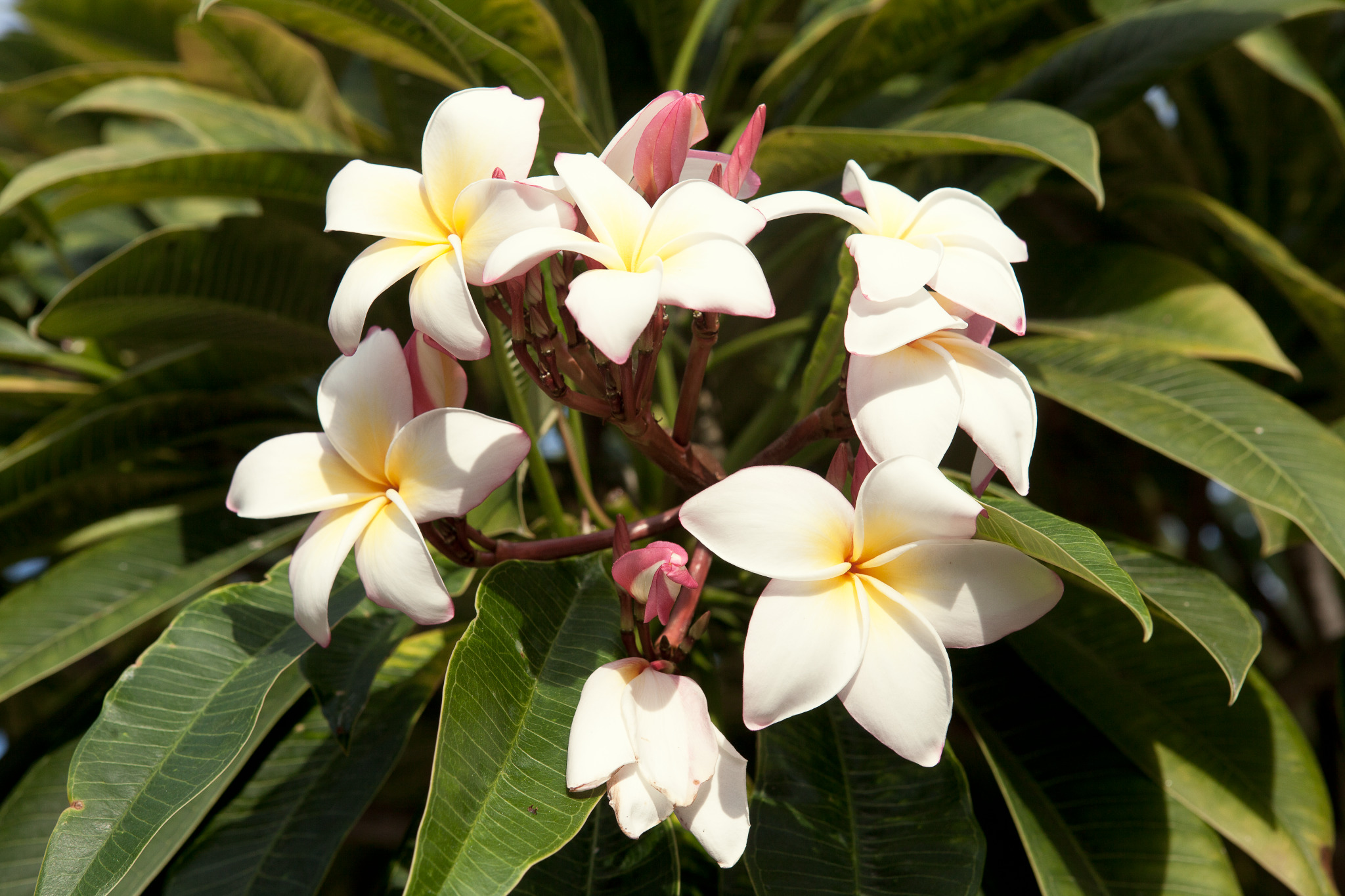 School of Music X Stella Mccartney
Emily featured music students from an east-end primary school to feature in this campaign for Stella Mccartney kids.

Styling: Janine Eveson

Selected Press: The British Journal Of Photography, It's Nice That.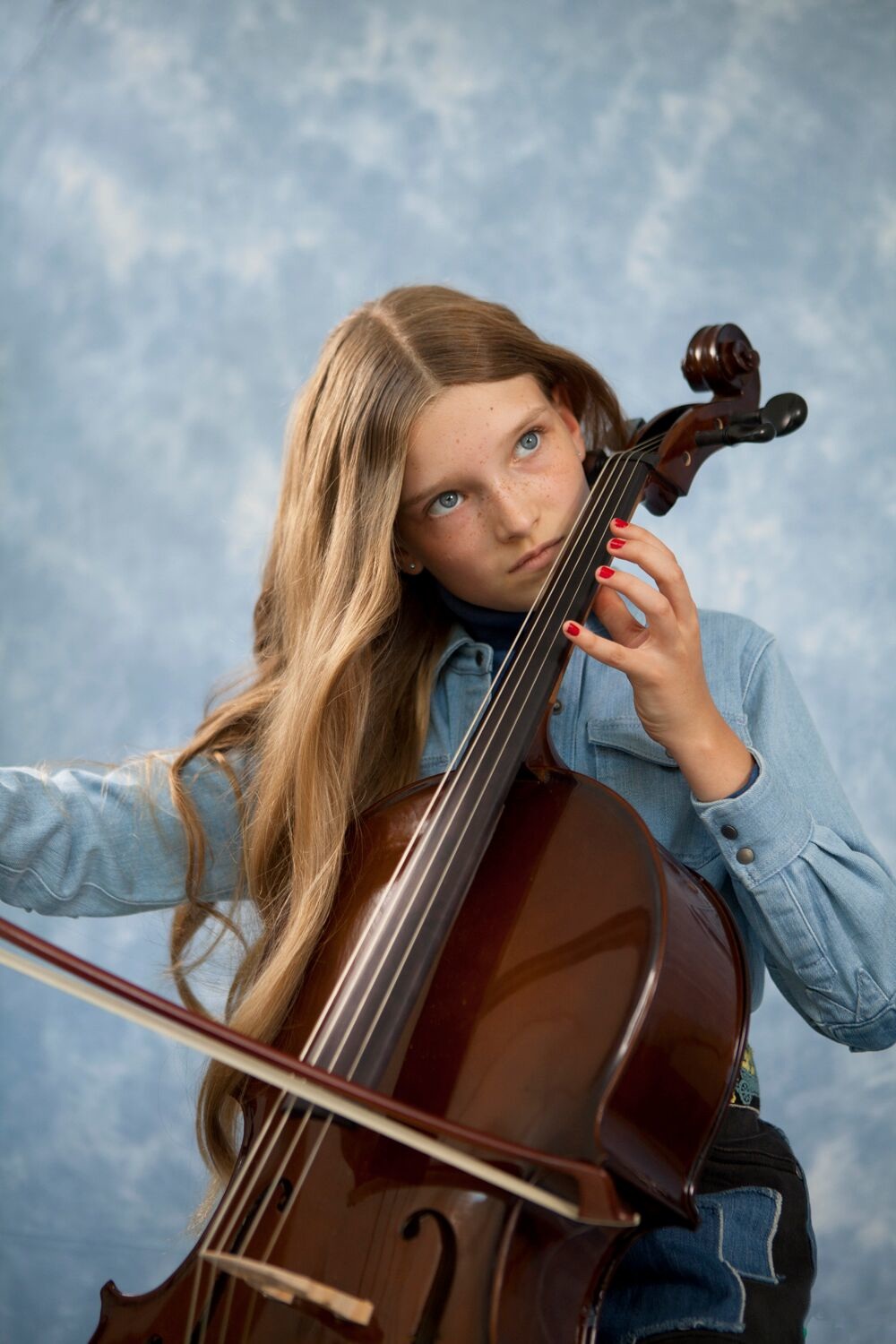 Hairdo - From Senegalese twists to hi-tops to ballerina buns, Hairdo has them all. This series is all about how the kids carry their latest hairstyle - how they own them and how they form a strong part of their identity while they're sporting them. The kids are in charge - Emily let them direct and hold their own poses, so while Jasmine hides playfully from the lens, Jahmari throws us a defiant look whilst showcasing his freshly cut hi-top fade.

Selected Press: The Huffington Post, The Guardian, Washington Post, Upworthy.
Akemi's 100 Kimonos tells the story of Akemi and her huge collection of kimonos. A celebration of traditional clothing and heritage set in a modern British environments.

Featured in Twin magazine, It's Nice That, We Are Japan, C41 magazine.